Delivery
Our tasty meals are delivered to your door by the delivery staff of UberEats and Thuisbezorgd. Therefore, we are not 100% in control over the delivery times of the orders made on these platforms.
If you live close-by, we recommend to you pick up your order directly in the restaurant. This is also more  beneficial for us, so we don't have to pay the 30% commission fee to the delivery services. For delivery click  down:
Offline or Closed?
Are we closed on  Deliveroo? This has to do with bustle moments at the restaurant or on the platforms. Other options are ordering online or by phone and collecting at the restaurant.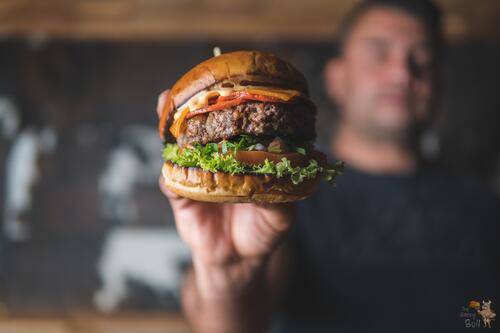 pick up & order online
Our preference to place an order and pick up, goes to order through the online service. If that doesn't work out for you, call and collect  0203636606 
If you would like to pay cash, that's possible as well. Just order here and pay afterwards in the restaurant. For ordering online click down: